Gardening Tips and Tricks for Summer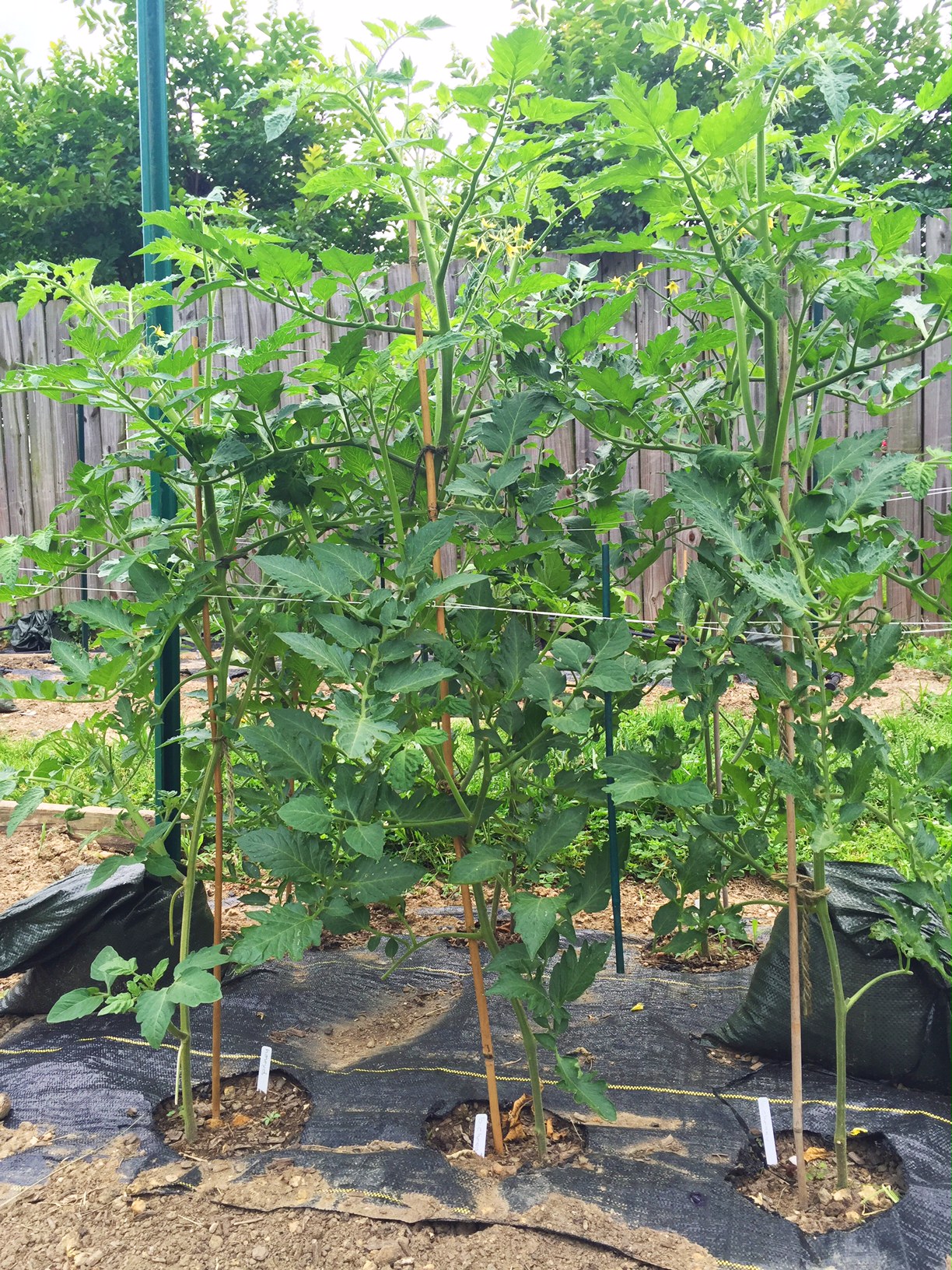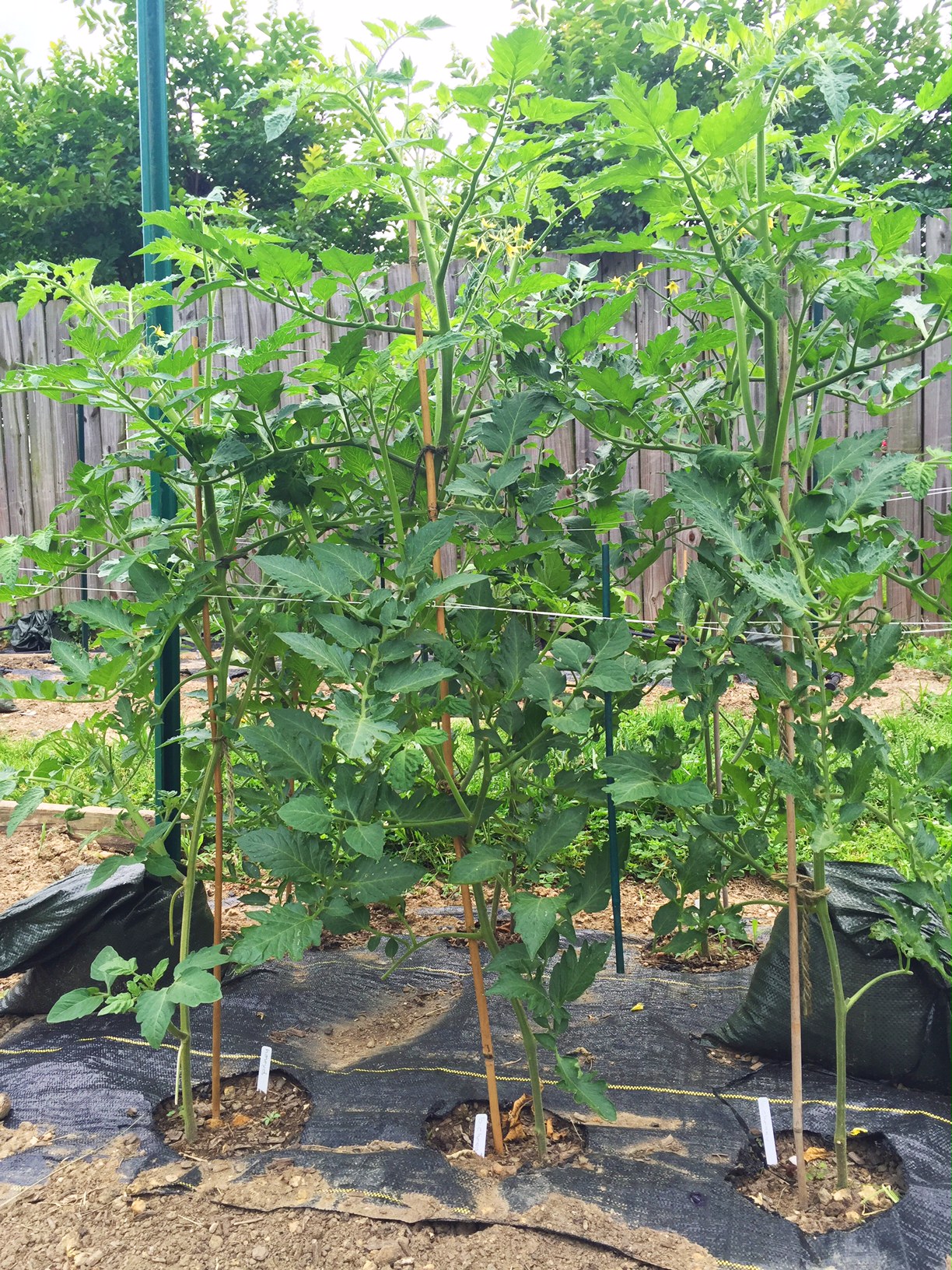 Planting season has officially sprung. Warmer weather and bustling farmer's markets indicate it's time to get your garden beds in gear. Whether you're an experienced planter or a just a beginner, gardening can be a great addition to your wellness routine. Complimenting your heart-pumping Ascend rides with a healthy diet paves the way to creating a better version of yourself—but did you know that growing your own grub can bring added benefits that extend beyond the backyard? In addition to producing wholesome food with better nutrient density, gardening can provide a sense of accomplishment while boosting your mood and reducing stress. A healthy hobby that feeds our body and mind deserves a big green thumbs up!
For some pointers on how to produce plentiful plants in our area, we've partnered with a local Del Ray gardener, Chris Tate. When he's not teaching wilderness first aid courses, Chris is getting his hands dirty working in his garden or prepping seeds for planting. Chris is passionate about growing nutritious food, and encourages restaurants to incorporate locally sourced produce on their menus. In fact, you may have enjoyed his kale, Japanese turnips, or radishes while dining at neighborhood spots such as Evening Star Café or Rustico.
Let's dig in to Chris's tips:
***
It isn't too late to start a successful garden that carries you through to fall with more nutrient dense produce then you can consume. One or all three of these strategies may work for you:
Store-bought plants
Sowing seed in the ground
Sowing seed indoors and planting out
Store Bought Plants
Tomatoes, Peppers and Eggplants: Be picky with your purchase. Leave your preference for one variety over another behind and choose only the healthiest plants. Consider the farmer's market the first choice when shopping for vegetable plants.

Sowing Seed in the Ground
Squash and Beans: Establish a schedule of planting squash and beans at the same time. Sow seed, harvest, and repeat the cycle every 3-4 weeks to get three successive waves of harvest.

Be conservative. Perhaps plant two squash plants and two three-foot rows of bush-beans. If they begin to look tired, have disease, or aren't producing much—pull them out and begin the harvest from your second planting.

Radishes, Turnips, Beets, Carrots: Think big return for a small amount of effort in a short time and small area. You can't get the same quality at the store. Try the Hakurei or Tokyo turnip from Johnny's selected seeds. And remember to forget to tell your eaters it's a turnip. They will love it.

Radishes, turnips, and beets all offer edible greens that enhance your salads and braising mix. All "crop out," meaning they mature at the same time to be replaced by another crop in time for fall. And they offer an early reward for your effort: 35-60 days to harvest.

Sowing Seed Indoors and Planting Out:

Tomatoes: It isn't too late to start tomatoes from seed. I deliberately seed a second wave of tomatoes in June; they go into the ground in late July and produce until Thanksgiving. You'll get less disease, fewer pests and a bountiful harvest.

Lettuce: If your garden offers an area of indirect or less consistent sunlight bring the idea of succession planting we considered for squash and beans to lettuce. Seed indoors, plant out after three weeks, and begin harvesting three weeks later. Start new seedlings every three weeks and continue until winter.

Braising Mix: Swiss chard, kale, arugula and all the greens from your turnips, radishes, and beets when young can be part of your salad. And when more mature, they make a great braising mix. Here's the recipe: Olive oil, garlic, sea salt and all those greens.
***
No yard? No problem.
So you want to garden but space is limited? Don't fret—outdoor pots and planters work well for many items. Herbs, lettuce, tomatoes, and peppers flourish well in containers. Adding supports, such as a trellis, can expand your options to other veggies such as pole beans or cucumbers. Just make sure your containers have holes for drainage and are large enough for the selected plants. Check the soil daily to test if it's dry, as plants in containers need more frequent watering than those in the ground. Select a spot with plenty of sunlight (most veggies need about 6 hours), and use quality organic potting soil.
Now that you've got the basics, dust off those gardening gloves.
Let's clip in, dig in and grow healthier and stronger, together!
-Blogpost written by Ascend content expert, Ashley H